James Jiang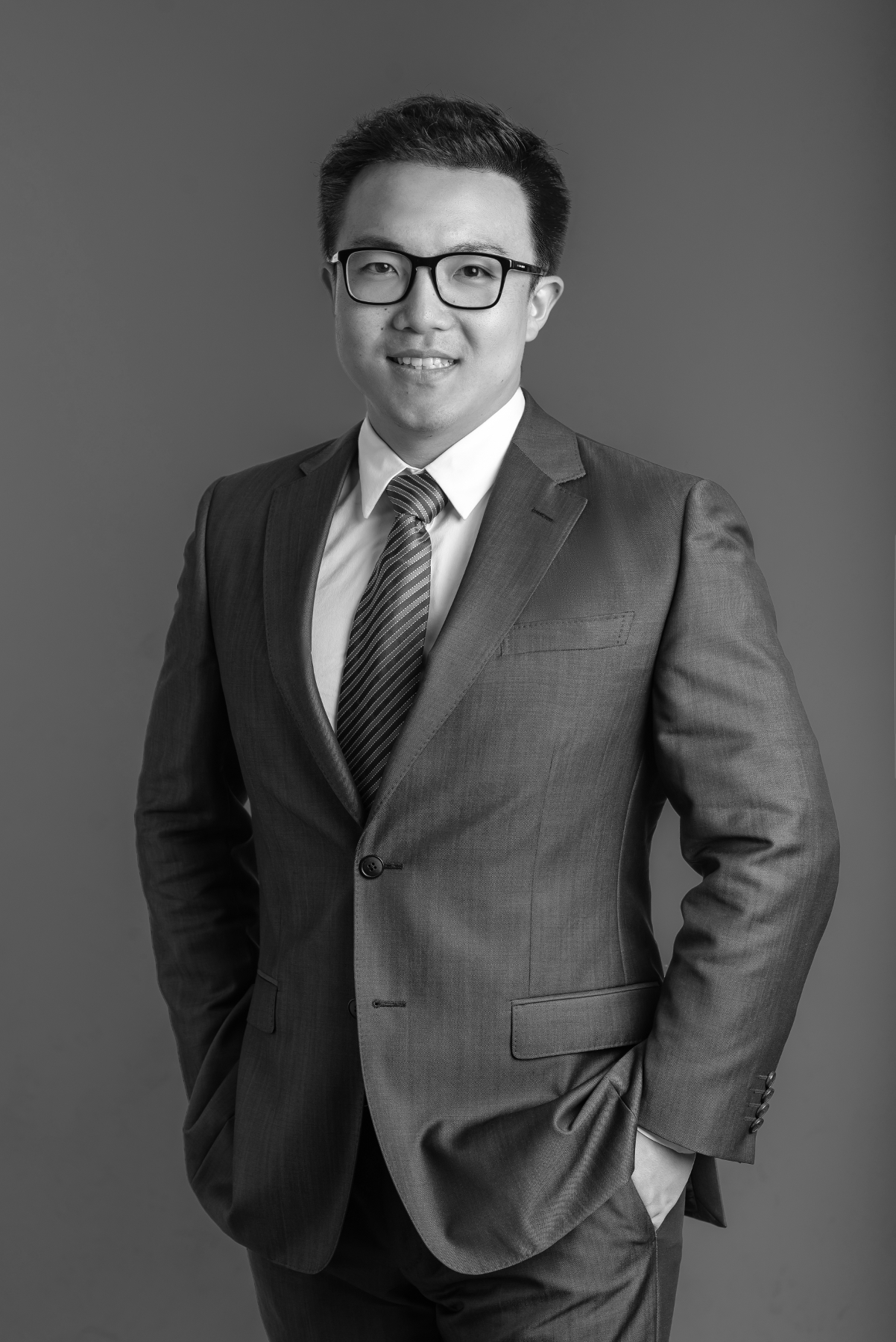 Contact Info
Position:
Sales Executive
Mobile:
+61 403 502 054
About Me
James Jiang is a sales executive at Gem Realty. After graduating in 2011, he began his career working with construction budgets in a Fortune 500 Chinese construction business. He later decided to further his experience by coming to study in Australia, where he obtained master's degrees in construction project management and engineering of structures from the University of New South Wales and the University of Melbourne.
He then joined Gem Realty as a real-estate investment consultant. With his solid practical and academic expertise, strong data-analysis capabilities, and a serious and responsible work ethic, he quickly became one of the backbones of the company, responsible for its channel management and house delivery acceptance.
With extreme enthusiasm and professionalism, James strives to present the best property to suit each client, and his work wins high praise from customers and industry peers.
Contact Me