Justin Shen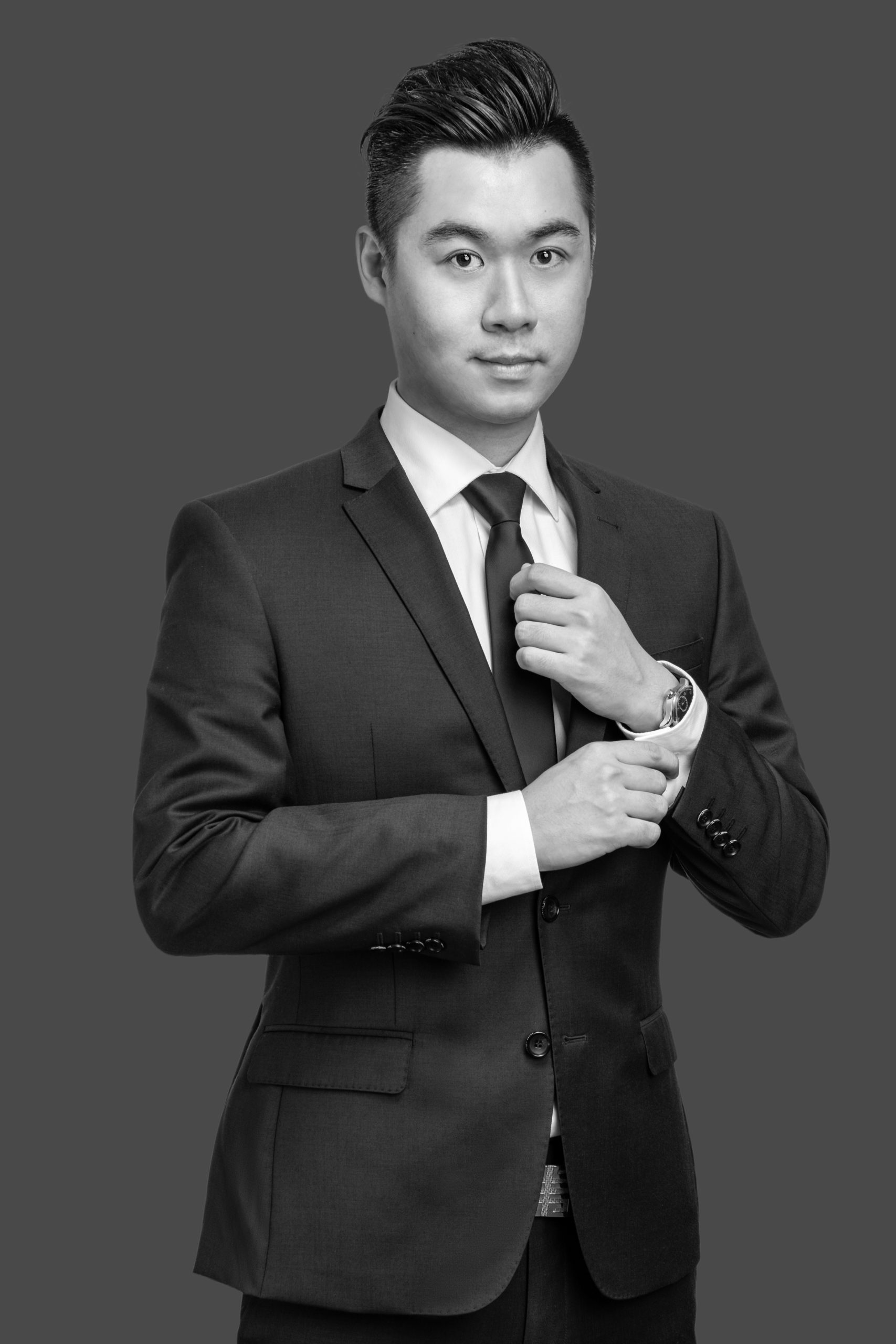 Contact Info
Position:
Property Manager
Mobile:
+61 450 784 986
About Me
Justin Shen is the property manager at Gem Realty. Born in Shanghai, China. He has been educated in Melbourne since 2008 from the age of 15 and studied information technology at Deakin Uni and Business Management at RMIT. He decides to stay because he loves the lifestyle in Melbourne.
Justin joined Gem Realty in 2019, and started setting up the short stay team. Gem became one of the leading brands in the Melbourne short stay market within one year, and now it continues growing to become the top brand.
Justin was a tour guide before he came to Gem Realty. He knows every little thing about Melbourne, and he has a broad experience in communicating with all kinds of guests. What he comes through makes him confident that he can provide the best customer service for every guest.
Contact Me