Kemmy Feng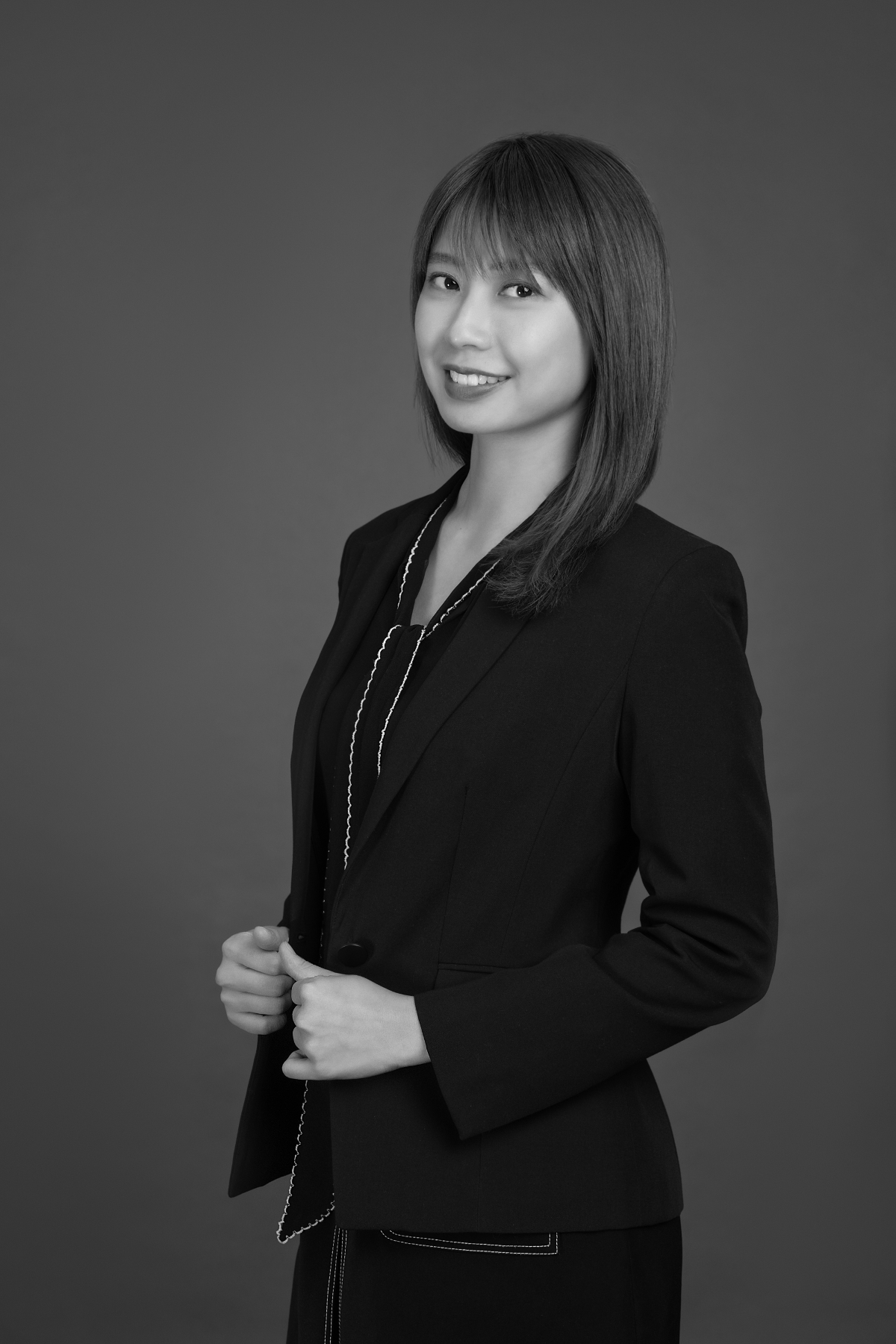 Contact Info
Position:
Associate Sales Director
Mobile:
+61 415 218 882
About Me
Kemmy Feng is the associate sales director at Gem Realty. She holds master's degrees in professional accounting and commerce from RMIT, and has great instincts for investment and the property market that grow out of her extensive studies.
Having joined Gem Realty in 2014, Kemmy became one of the company's top salespeople in the following year. Blending the mindset of a friend with that of a real-estate agent, she helps local clients buy new homes that fit their needs for education, shopping, transport and development potential. She also tailors investment plans for overseas clients, including high-net-worth business migrants, to help them build their Australian investment portfolios.
Working as a real-estate professional has given Kemmy the chance to build her own modest property portfolio, and she brings her perspective as an investor to her role for the benefit of clients.
Contact Me