Morgan Zhang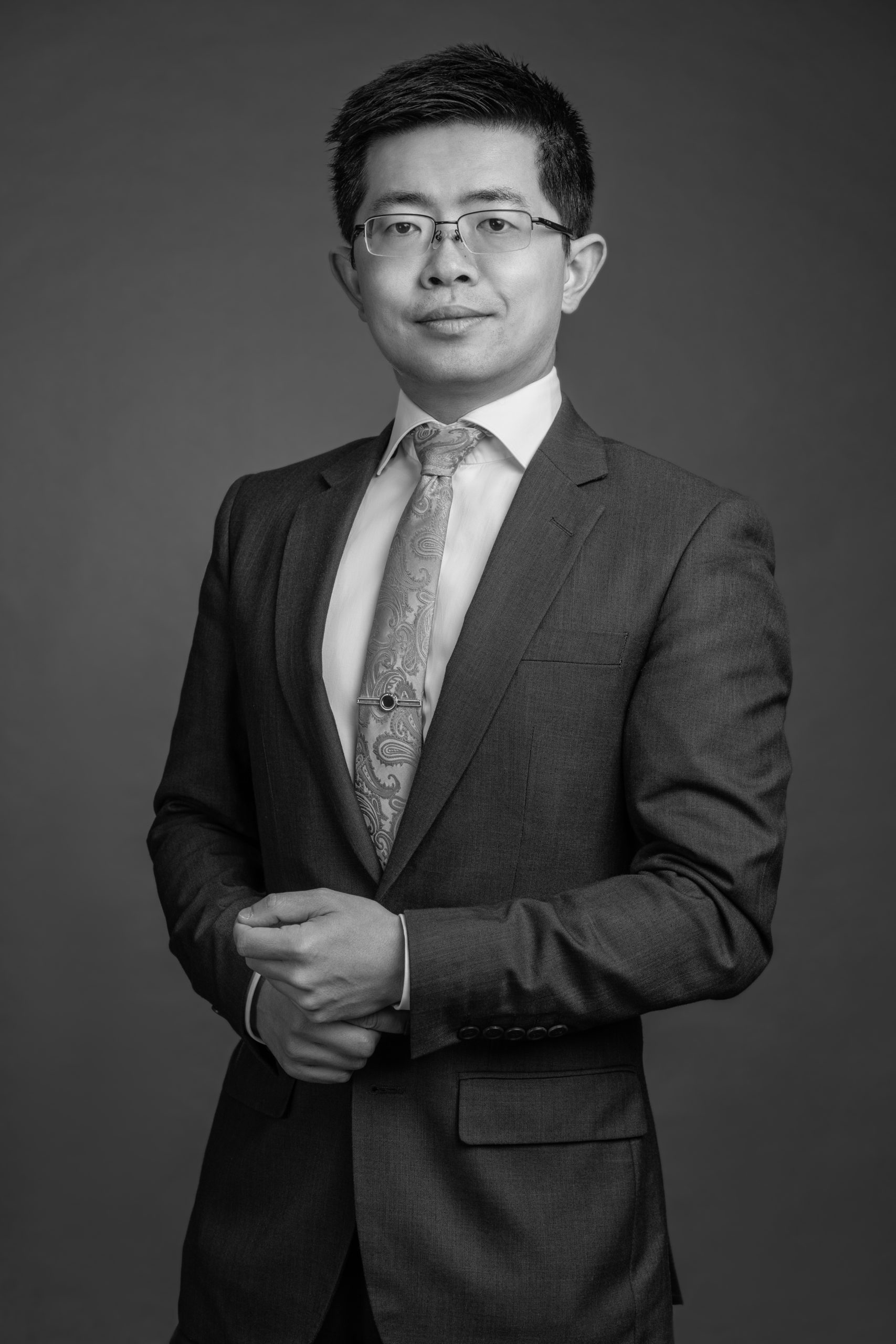 Contact Info
Position:
Sales Manager
Mobile:
+61 423 585 009
About Me
Morgan Zhang always seeks to understand the needs of the client and apply that understanding to his experience to achieve the best possible result for all parties involved. He takes great pleasure in achieving and exceeding the goals laid out by the clients and has a second to none work ethic in ensuring that those goals are reached.
With over 6 years experience in real estate sales and over a decade in customer service and sales, Morgan demonstrates a keen eye to help identify solutions to problems both big and small. His transparency and honesty are centred around your needs, and he believes that the best decisions are made when the facts are known and laid out for consideration. This approach has garnered him the respect of his peers and built many lasting friendships along the way.
At Gem Realty, Morgan applies that problem-solving approach, work ethic and principles to real estate. Matching our buyers to the most suitable products based on their needs and allowing our vendors to achieve the best results.
When time permits, Morgan likes to get out and enjoy nature, see the world and expand his own horizons. Relaxing with a fine drink, in fine company and sharing a fine meal. Morgan understands that for all the joy he derives from his career and helping people, it is for moments such as these that we strive for, and hopes to bring you on that journey with him.
Contact Me