Rayna Hao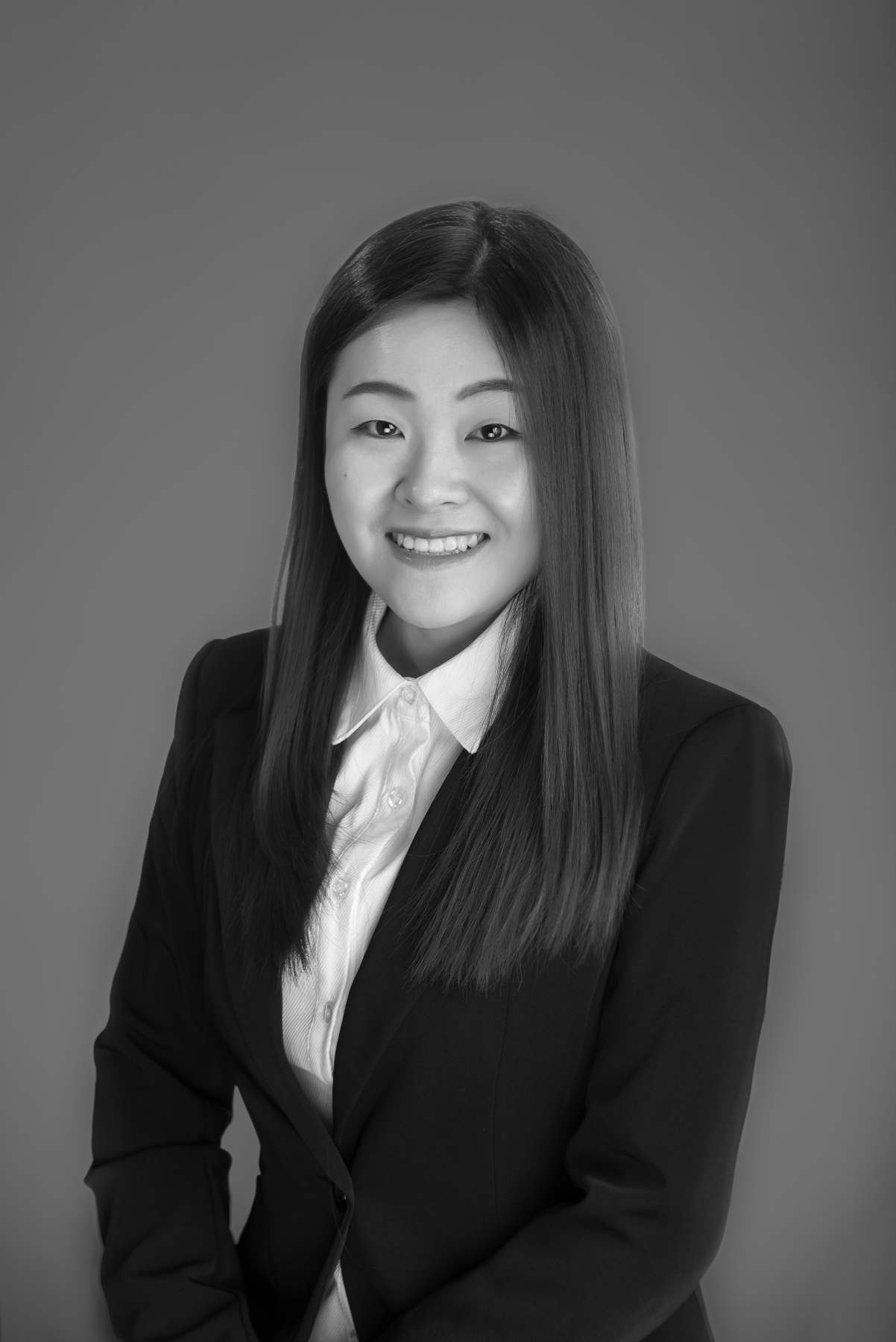 Contact Info
Position:
Senior Property Manager
Mobile:
+61 410 016 688
About Me
Rayna Hao is the senior property manager at Gem Realty. After studying abroad in Britain and Europe, she worked with Deloitte and Accenture before coming to Melbourne for a master's degree in accounting at the University of Melbourne. On graduating, she began working in real estate, first as an accountant. After broad experience of the industry, she found her strength in rental property management and became a property manager.
Rayna excels at communicating knowledge and tips about Australian property management to overseas investors, and makes every effort to lease properties at the earliest time after settlement, where desired. Thinking from the perspective of the landlord, she always works to maximise return on investment. She is also an indispensable communications link between tenants and landlords. Rayna's sincerity, attention to detail, conscientiousness and understanding give her confidence that she can provide the best customer service for every investor.
Contact Me